Augmented Reality: product demonstration and useful advertising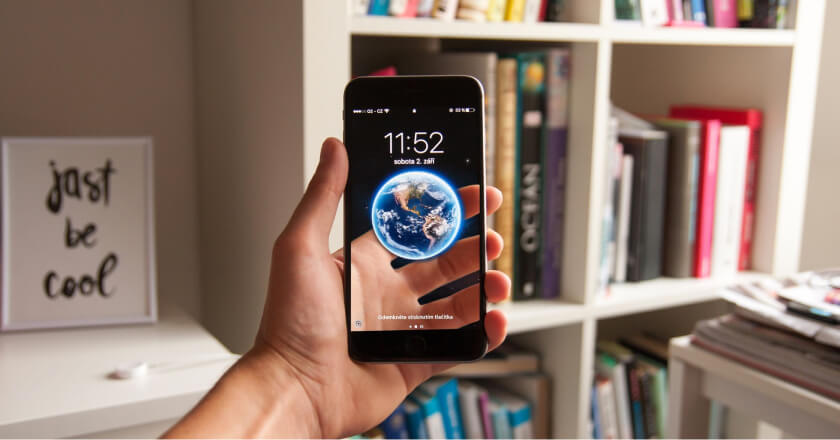 A few years ago, virtual reality (VR) glasses and headsets caused amuse amongst shopping center visitors. VR-attractions easily gathered people wanting to ride on a roller coaster or meet lifelike dinosaurs.
Over time, the VR and AR (Augmented Reality) technology outgrew the entertainment purpose and began to be used in construction, real estate, manufacturing, medicine and retail projects. Small businesses are currently the first to respond to innovations and are not afraid of experiments.
According to International Data Corporation (IDC), research, the global market for augmented and virtual reality technologies grew by 68.8% in 2019, compared to 2018 and reached $ 20.4 billion revenue.
How to apply AR-projects in your business?
Goods and services contextual advertising
QR codes are placed on items or store shelves' tags (under certain conditions, the product itself may be a tag, for this to happen, it is necessary to leverage machine learning algorithms for object detection with image recognition technology) the app user directs the smartphone camera to the item or QR code and receives detailed information about the product.
Loyalty program gamification
Custom business mobile app with AR-technology allow you to assign geolocation tasks for customers. Tags are placed around the store and the customer searches for them using their smartphone's rear camera. When the tag is found, the user receives a message with a "congratulations" message and bonuses are awarded for completed tasks.
Virtual dressing room
Another area of AR utilization - projects with virtual fitting products.
Global Beauty Brands such as L'Oreal, Punky Color and others use AR-applications for virtual makeup.
Manufacturing and trading furniture companies order AR-apps for furniture fittings so that buyers can get a visual representation of how a sofa or table will look in a real home interior.
Beacons: discover what your customers are interested in
Beacons are wireless devices, to which smartphones connect and communicate with via Bluetooth.
Below are only a few benefits of using beacons for business.
Easy wayfinding for visitor indoor navigation
It is very easy to get lost in large shopping centers, clinics or in education facilities. To help visitors - a mobile application and beacons which are located indoors, guide users to easily navigate in an unfamiliar place and find the best possible routes.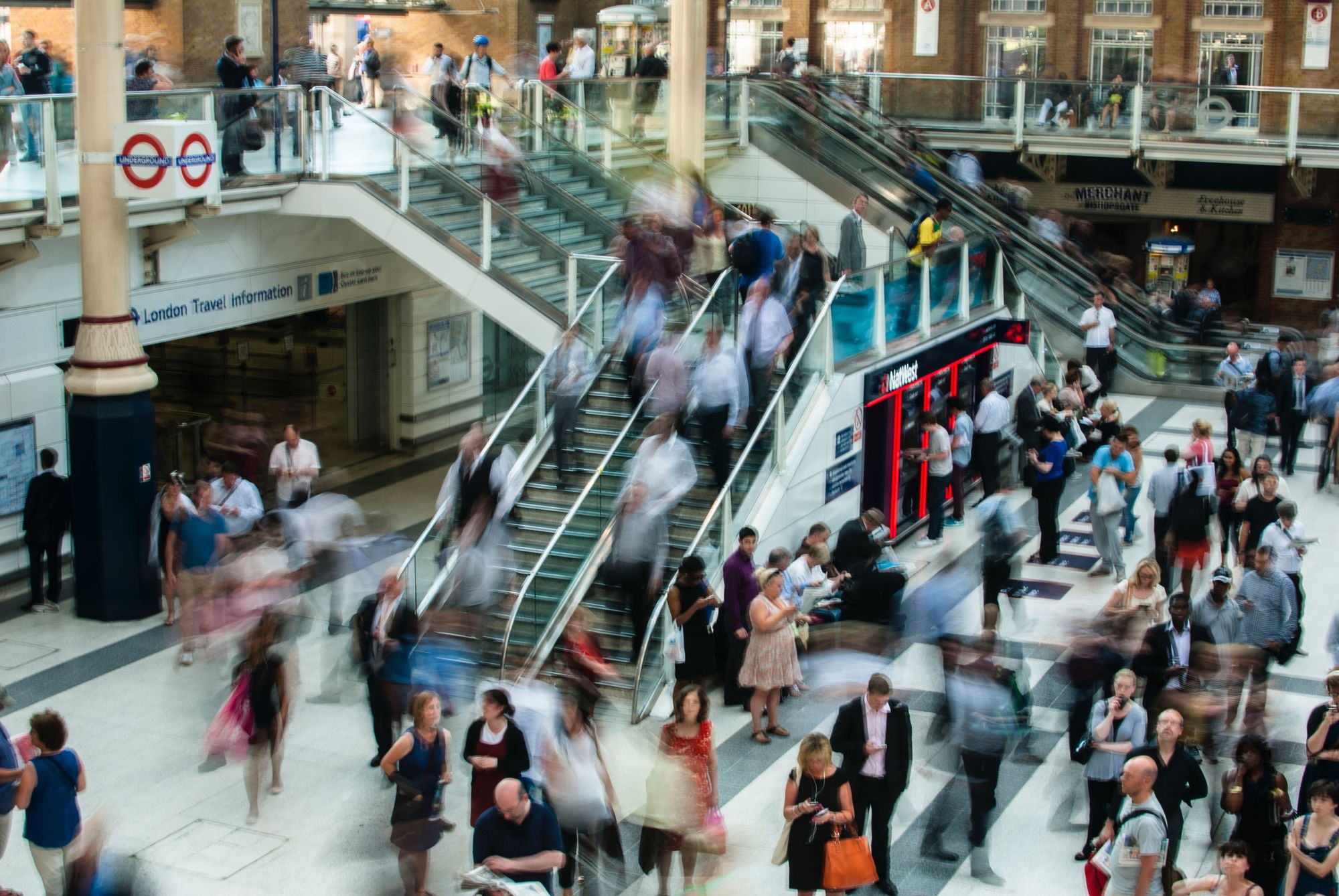 Shoppers Tracking with Heat Maps
With the use of beacons and a mobile app, you can track the customer movement. By overlaying the mobile application users routes, a merchandise heat map is generated. It shows which aisles and shelves are most popular. Heat maps allow to optimize the store layout and determine where to place popular and expensive items to help their optimal placement. Financial business indicators largely depend on this.
Push-notifications
With the help of beacons which are installed on your commercial site, you can accurately determine the visitor location. Push notifications are delivered to the customer with information about the product, discounts, sales or promotions when the client is located next to a specific product or department.
Similar to AR, beacons can be used for loyalty system gamification and in virtual dressing room solutions.
Start tracking your customers. They do not mind.
All-purpose advertising approaches to product and services has become irrelevant.
According to a Salesforce study, 58% customers appreciate personalized service. 29% of the respondents agree to allow the retail employee to view and use customer data (for example, purchase history). 28% respondents are ready to receive personalized retail offers through mobile apps and other digital media channels. The risks are minimal to be intrusive.
The already mentioned beacons and augmented reality, as well as UHF RFID tags, will help personalize the service and advertising.
RFID is a technology for identifying data from small devices (RFID tags) for automatically identify and track tags attached to objects and counting objects. UHF is a radio frequency RFID tag operating in the range of 860-960 MHz.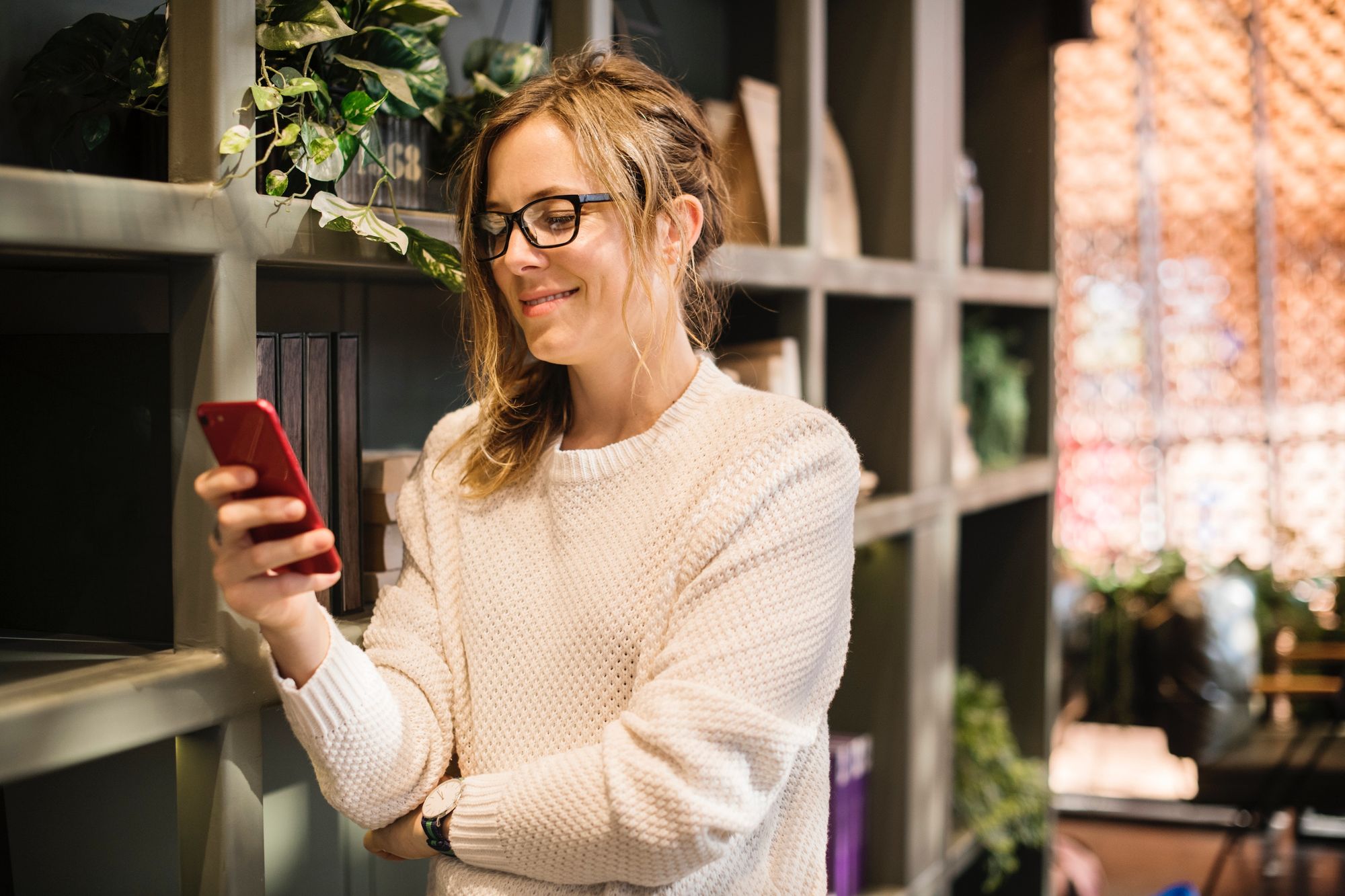 A case from our experience
The Axmor team is developing a project on the Android platform for an unusual bookstore. Buyer cards will be available for the customers. Through a mobile application integrated with UHF RFID tags loyalty cards, store consultants will receive detailed information about the customers: name, purchase history, store events attendance, etc. This way, sellers will be able to offer new products that are interesting to a specific customer, or notify about most likely relevant meetings for the visitor.
Custom business mobile apps with UHF RFID tags are not only used to personalize loyalty systems. For inspiration, below are several ideas for business development utilizing RFID:
sales automation and the creation of "stores without a seller", like Amazon Go,
goods inventory and acceptance,
product location tracking on the trading floor,
reading data from biometric documents.
Conclusion
Custom business mobile apps can be used to personalize the service and advertising, loyalty systems gamification, product virtual fitting, constructing heat maps, simplifying visitor navigation, improving interaction between the company's services and many other purposes.
A mobile app is the business card for the entrepreneur, a tool for improving financial results, success and growing your business.
"Mobiles become not only a digital hub, but also a bridge to the physical world. That is why the mobile will not only affect your actions in the digital space — it transforms all your actions, your complete business", says Thomas Husson, vice president and principal analyst at Forrester Research.
Don't sleep through the innovations!